Efficient monitoring, tracking, and reporting capabilities for real-time management of mobile assets and rentals.
LogiTag's Asset Management application enables Hospital staff, including nurses and administrators, to quickly locate any asset (IV pumps, wheelchairs, ultrasound machines...etc) at any given time and therefore improve its utilization, decrease expenditures of new equipment, and manage the ongoing maintenance conditions for improved equipment upkeep.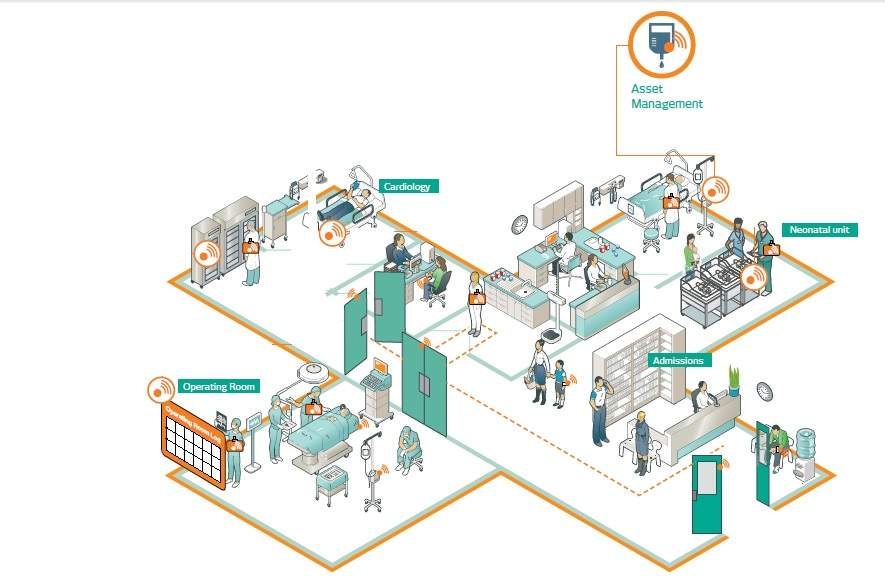 Increase visibility of the entire hospital mobile assets
Customized, advanced active RFID tags are placed on each mobile asset such as infusion pumps. Hospitals (depending on its size) normally carry tens of these, each costing over five thousand dollars. Their movement and activity can then be tracked as it migrates across the different hospital floors, patients, and uses.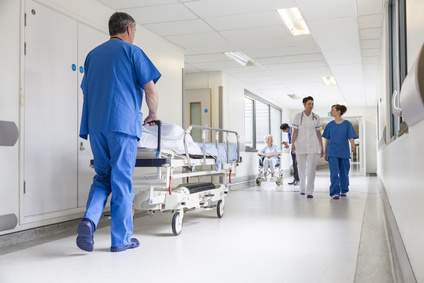 For example: An IV pump is used in the OR for the benefit of infant 'A'. It later moves with the patient to the pediatrics unit following a procedure. In the pediatrics unit the IV pump is taken by another nurse for patient B and continues moving from departments, floors, and patients - until the IV pump ends up in a different building requiring annual maintenance. To locate the IV pump, its usage, supplier origins and maintenance requirements hospital staff simply conduct an online search by building, floor, unit or caregiver and receive immediate information.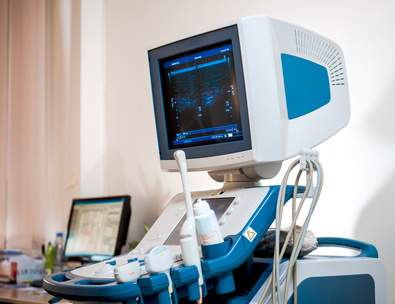 The healthcare systems benefits:
Prevent leakage of mobile equipment
Track mobile equipment (IV pumps, wheelchairs, ultrasound machines...etc)
Provides medical equipment status (available, under maintenance, not in use...etc)
Comprehensive visibility of hospital mobile assets
Migration to full consignment
Increased equipment lifespan with timely maintenance calls
LogiTrack is a uniquely scalable solution that does not interfere with existing wireless networks while providing the lowest total cost of ownership.
Contact Us to learn more how this can be implemented in your healthcare facility today!