Automating medical device centers
100% accuracy
0% waste
Increased efficiency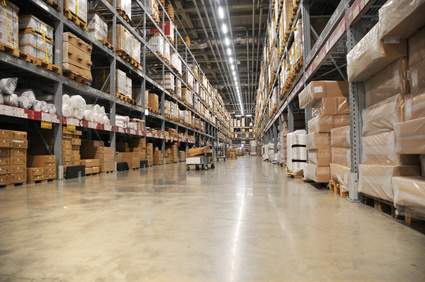 Medical device manufacturers and distributors maintain and manage medical inventory of disposable, reusable instruments, implants, and other items. They often struggle with space limitations, accuracy requirements, distribution timeline challenges, billing discrepancies and more. The bigger their customer base is, the more consigned stock, the greater the management challenge.
LogiTag entire solutions suite, including sophisticated RFID and Barcode technologies, enables device warehouse centers to increase efficiency as well as their customer support capabilities:
Real-time product traceability – inside the warehouse, on the road, and at the hospital
Accurate status reports (usage and billing, expired items, re-orders)
Temperature monitoring for controlled storage conditions
Integration with existing ERP systems
Maintain the highest standard of regulatory compliance
The outcome:
Facilitate shorter order turnaround time
Enables consignment, given the accurate offsite management
Eliminated inefficiency, waste, mistakes, and safety challenges
Increased charge capture
Cloud server The medical devices contain RFID tags, containing specific batch ID. They are enrolled in LogiTag's cloud server solution – LogiPlatform – and automatically tracked as they move down the supply chain.
LogiTag is servicing some of the world's leading medical device manufacturers and distribution centers.
Contact us today to increase revenue and decrease costs