Enabling consignment at your facility as a method to increase revenue and reduce costs
Complete accuracy
Increased inventory variety
Reduced inventory costs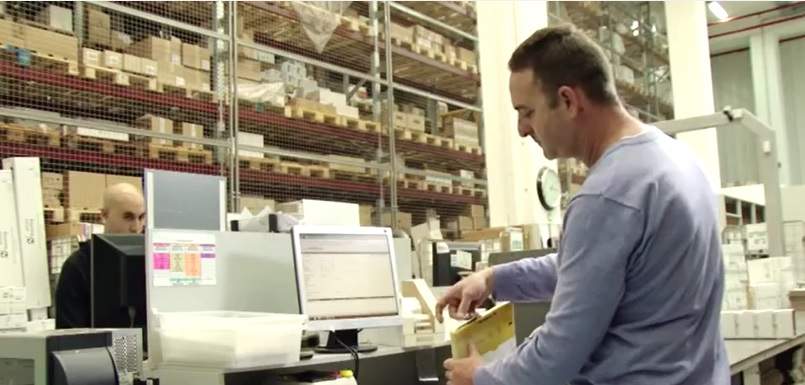 Hospitals and medical centers normally carry large stocks of inventory of all kinds, worth millions of dollars. Each of high-value items can be worth anywhere between several hundred and several thousand, for the various procedures. The inventory is normally kept in higher quantities than required, to ensure staff won't run out during critical times, in need of tighter management. Ongoing manual counts, audits and regular maintenance must take place in order to eliminate – expired items, stock-outs, overstocks, missing items.
LogiTag's solution suite enables an accurate, and automatic inventory management system - completely eliminating the need to count and manually manage expensive medical device stock. It includes tagging each item, enrolling in a SaaS (Software as a service), and placing it inside safe SmartCabinets, or even open shelves.
Consignment -why?
Consignment purchasing methods have a tremendous number of benefits for both hospitals and suppliers. From the hospital perspective, there is a less financial strain on the system as the need to pre-purchase or pay in advance is eliminated; there are more device options available for physicians. From the supplier's perspective, their brand will always be there; fewer discussions over billing/quantities – and more on sales and marketing.
Consignment - how?
Providing suppliers the ability for real-time, accurate reports means they can control remotely their expensive stocks. Nothing is missing, no disputes over lost items, and very importantly no expired items losses. Enabling hospitals to purchase per use lowers the financial strain, enables accurate charge capture, peace of mind that expired items will not be used.
What about - compliance?
If it means less work for the medical staff, materials managers, and financial people – it's likely to be done. LogiTag's solutions have enabled a very high compliance rate, close to 100%. Nurses grab & go. Everything is automatic, and they can concentrate on doing their job instead of counting inventory.