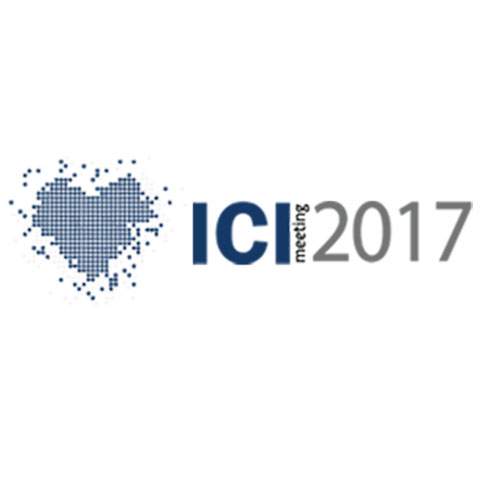 ICI Meeting 2017 – the premier International Conference for Innovations in Cardiovascular Systems (Heart, Brain and Peripheral Vessels) and High-Tech Life Science Industry, will be held in Israel, December 3-5, 2017. The ICI Meeting is an acclaimed forum which aims to explore fuel, spark and be involved in the innovations that will shape the future [...]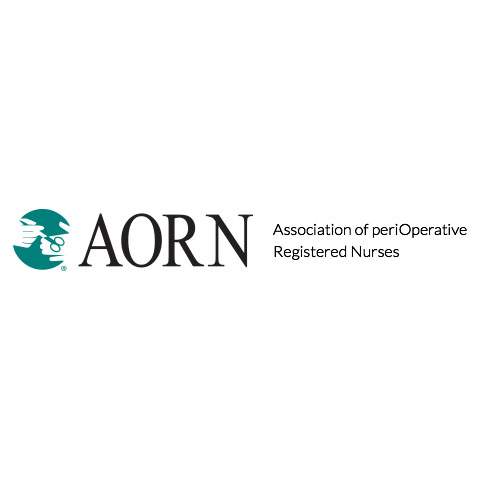 March 24–28, 2018 | New Orleans, LA AORN is returning to New Orleans for our Global Surgical Conference & Expo, March 24-28, 2018. Plan to attend this revolutionary learning experience, featuring a dynamic range of topics, world-renowned speakers, top-notch researchers, and the latest products and services changing how we practice.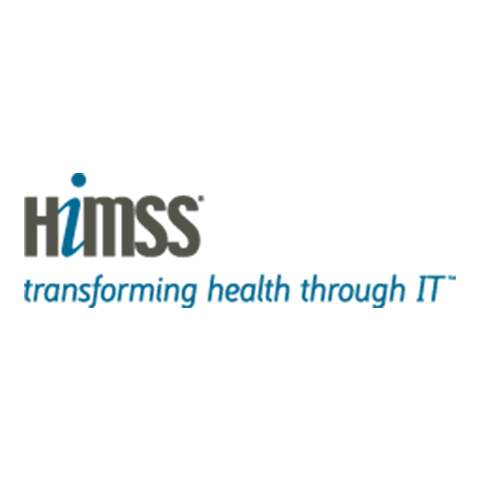 HIMSS North America, a business unit within HIMSS, positively transforms health and healthcare through the best use of information and technology in the United States and Canada. As a cause-based non-profit, HIMSS North America provides thought leadership, community building, professional development, public policy, and events. HIMSS North America represents 68,000 individual members, 630 corporate members, [...]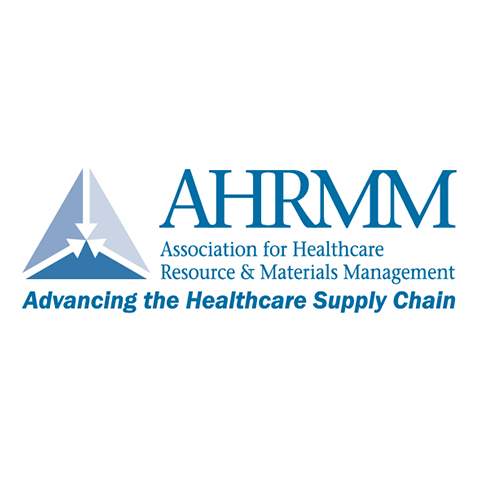 AHRMM Conference & Exhibition is the premier education event and the central meeting place for providers, academics, affiliates, and vendors working in all facets of healthcare supply chain. The Association for Healthcare Resource & Materials Management (AHRMM) is the premier membership group for healthcare supply chain professionals. AHRMM strives to provide the education, information, and resources [...]
This interactive event is an opportunity for OR business management to increase their knowledge of OR processes, develop critical skills, and network with colleagues. The 2018 event will be held January 30-February 2 in San Antonio, TX.