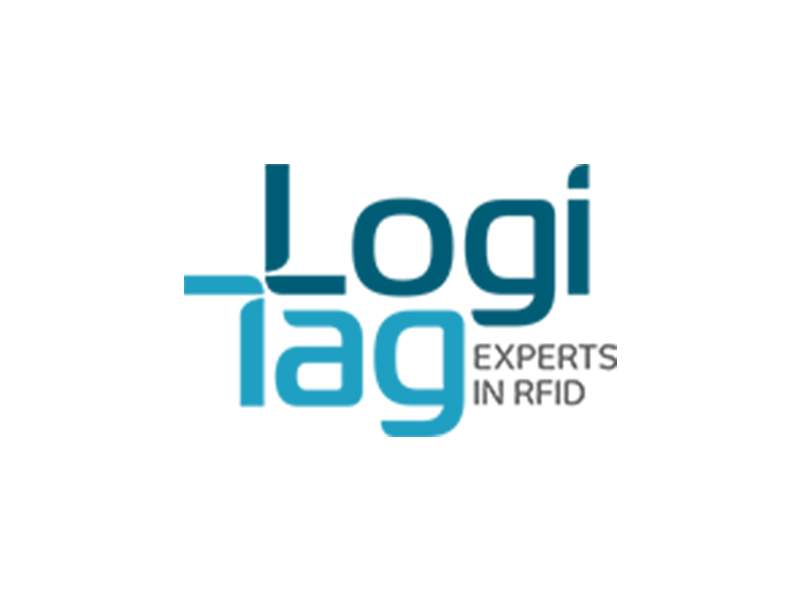 Leading Lasers Surgical Device Manufacturer Selects LogiTag's RFID Technology
The RFID solution is placed inside the device, to ensure a correct use of the original disposable, and maintain the product's unique surgical treatment capabilities.
February 17th, 2014 – LogiTag Systems, a leading provider of RFID solutions and high-value inventory management systems, announced today its LogiRead RFID solution was selected by a leading laser surgical device company. The RFID solution will be placed inside the advanced device and its disposable, to certify only original parts are used in the way originally intended. This will help maintain the product's reliability as well as its end-users' safety.
The device company's R&D team has developed an advanced laser technology that covers the most innovative applications in surgical, hyperhidrosis; endovenous laser ablation; laser lipolysis, laser liposuction, and proctology. To preserve the treatment's effectiveness, each device disposable is set to operate under strict guidelines including a limitation on the number of procedures the disposable is used at by the practitioner. Once it's used past its lifespan, the device's productivity decreases.
"This is a great example of a customer who invested many efforts to produce a unique product, and wishes to guarantee it's used the way initially intended," Said Shlomo Matityaho, LogiTag CEO. "We have various similar customers, with a range of products and fields, but the same goal in mind. Our years of experience and team of experts have enabled us to create a resilient, 'off-the-shelf' solution that can be implemented quickly and fits the customer's challenges and needs. I expect this solution will be adapted more frequently by every OEM, regardless of their industry, for a quick ROI."
LogiTag's embedded RFID allows product manufacturers to control which consumables are placed inside their products, and manage how they are used. Manufacturers can now embed RFID reader modules seamlessly into virtually any device and control the point of use by reading tagged consumables and authenticating their identity, type, and usage policy.
For more information please go to www.logi-tag.com, or contact us via infoUSA@logi-tag.com