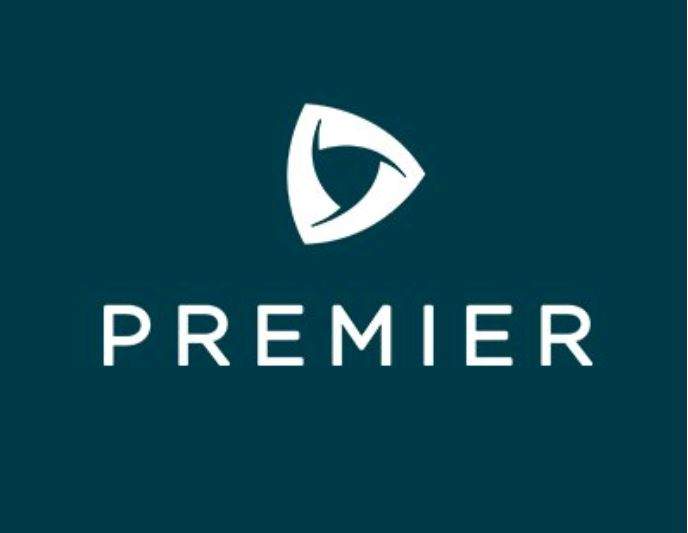 LogiTag Awarded Premier, Inc. Contract for Automated IoT Solutions to Manage Consignment Inventory
The partnership will allow enhancing value-based care by offering smart solutions and services for managing consignment inventory and logistics process using advanced IoT technology and AI software.
LogiTag, a leader in developing automated solutions for healthcare has been awarded group purchasing agreement with Premier Inc. According to Premier Inc, LogiTag Medical is an exceptional provider for medical device management that integrates technology to care for delivery and business needs. This will help Premier Inc. better serve the needs of healthcare organizations across the country.
Today, most hospitals experience difficulty overseeing reports of all types of consumer data. This includes items that neither are tagged nor control the change capture rate and consign inventory levels. Another vital problem in most hospitals is the lack of solutions to automatically correlate important operational data into a patient's medical file. There are problems with the alerts for expiration dates and out-of-stock items. This can cause more risk to the care of patients.
"Our solution line was designed to provide accurate, reliable and efficient service so that medical teams can focus on delivering the best care while saving time, efforts and costs," said Shlomo Matityaho, CEO of LogiTag Medical. "We change the way healthcare organizations managing their supply chain by integrating innovative technologies such as AI, OCR & Visual Recognition, neglecting inefficient methods such as manual documentation, which is completely unsafe for the patient and caused waste for the hospitals."
LogiTag Medical provides one platform which connects hospitals and medical vendors by automatically triggering procurements and logistic processes, enabling real-time transparency inside critical areas with a minimal need for manual intervention.
Premier Inc is a healthcare improvement company that delivers transformative solutions helping 4,000 U.S. hospitals, health systems, and approximately 165,000 other providers and organizations to optimize supply chain management and maximize value-based care. Premier Inc. uncovers new savings opportunities while ensuring increase savings and streamline efficient workflow.
LogiTag Medical Solution is a frontrunner in developing patent-protected digital technologies that help monitor and report inventory usage inside critical areas - in real-time. Increasing charge capture performance and enabling full consignment stock management. The system incorporates intelligent management software along with RFID Smart Cabinet, secured medication system, Kanban solutions such as Restock Tag and Smart Box, and more.