Scan & Restock App
Mobile app solution for ordering and monitoring medical supplies
The Scan & Restock app is designed for the way people work today. Medical teams can access the LogiPlatform cloud-based software from any place and multiple devices to manage inventory ordering and replenishment of medical supplies.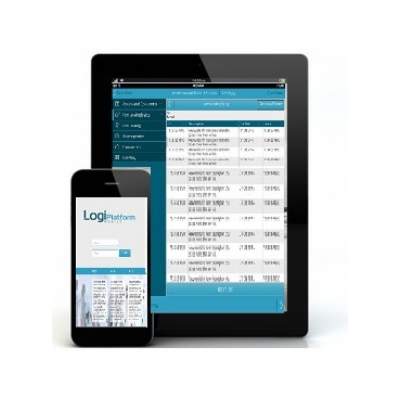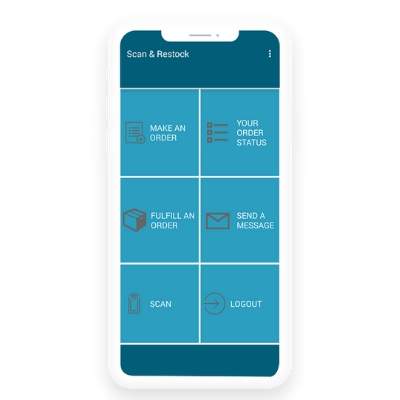 Use your mobile to trigger an order, send messages and confirm order status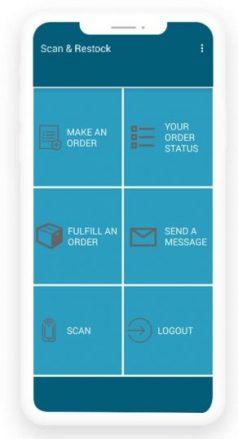 On-the-go management software
24/7 customer support!
Remote & instant updates on replenishment status for each party involved
Web-based system
Interfaced with RFID technology
Supports multi-lingual operation
Email & SMS alerts to system administrators
Automated reports by email to customer's admins
Aggregates information from hybrid networks (hospital, LAN/WiFi, cellular data networks)
Suitable for any android device that supports NFC
Works using GPRS and WiFi
Scan & Re-order – it's that simple!
01
Login to the application – Enter username and password.
02
After scanning the tag, the server seeks for the associated item.
03
A "Menu" screen displays a few options: Make an order, order status, etc. Orders are visible to the entire supply chain.
04
Add a textual message and/or add recipients if desirable.
05
Ability to report "out of stock" on the rare occasion of stock-out and trigger a high-priority delivery.