Secured Medication Cabinet
Management system for controlled substances and narcotics
The only solution on the market that achieves full and efficient traceability over staff and inventory while ensuring full reconciliation of drug administration regulations.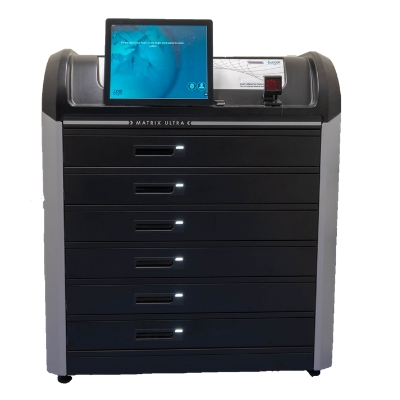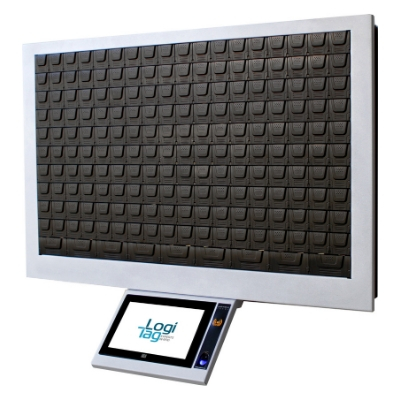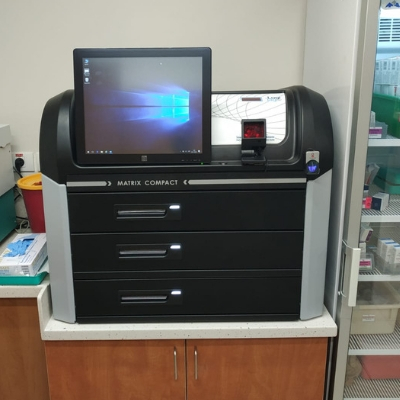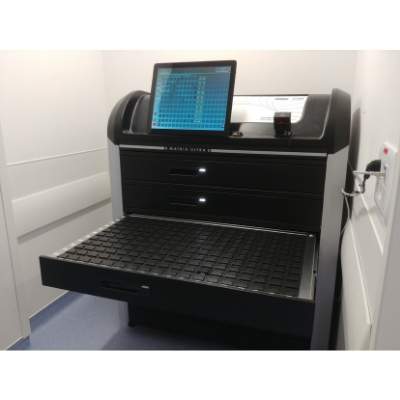 Strengthen your security with a smart automated system to track and manage narcotics consumption
The best of IoT technology to protect your medication
990 compartments to store drugs
64 separate return compartments
Biometric or password identification
Each drug is pulled out individually
Variety of user-friendly designs
Updating and synchronizing both offline and online
Advanced touchscreen application
All cabinets are connected by a single network
Easy refilling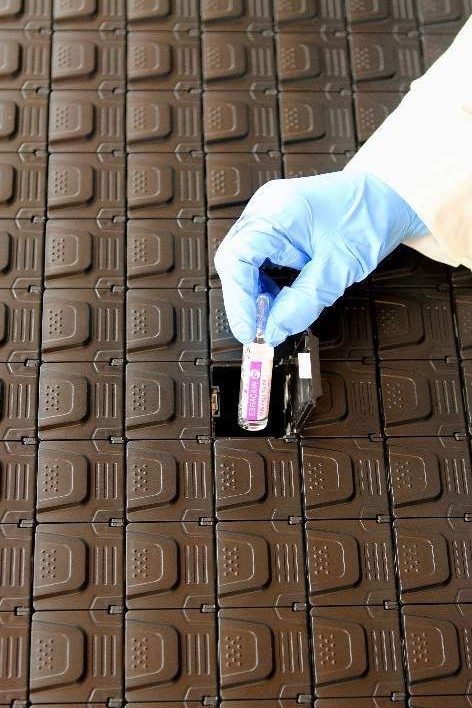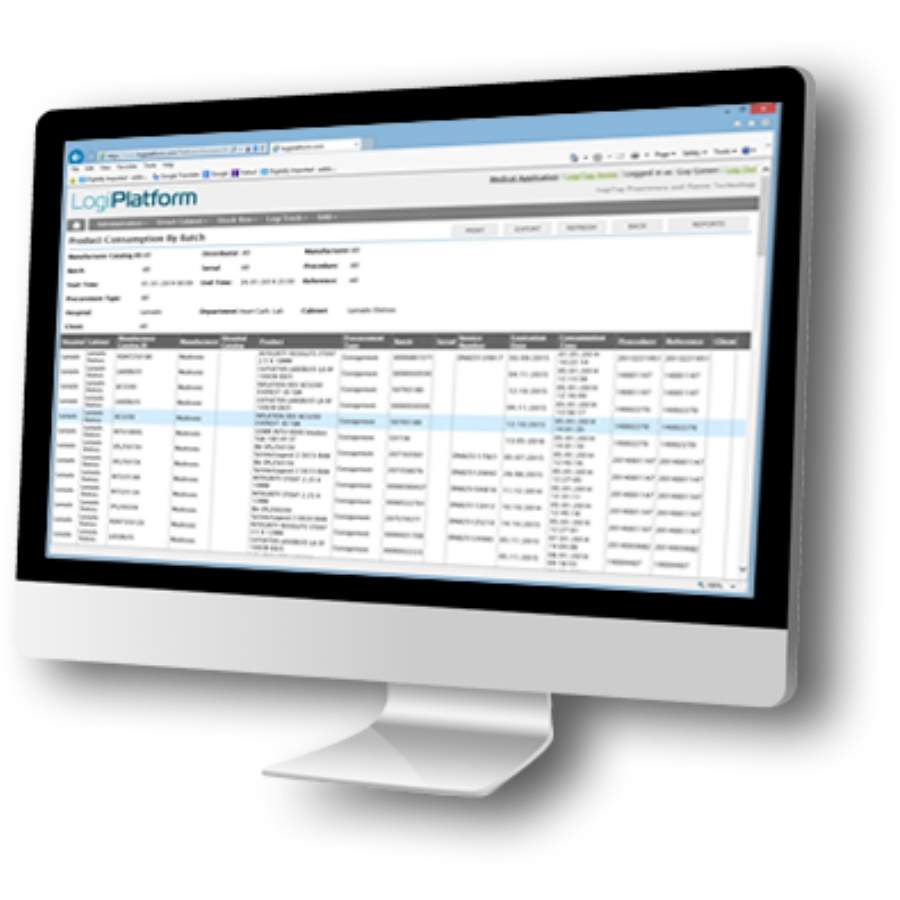 LogiPlatform - The safest and most efficient management software
24/7 customer support!
Selective access to modules, reports and data protected by privacy levels
Interfaces – HL7 and API interfacing HIS / WMS / ERP
Accessible from any browser platform
Supports international standards for uniform coding of products (GS1, EPCIS, GYIN).
Security – SSL, Encrypted database, Password renewal policy.
Fully integrates with existing ERP databases (Lawson, McKesson, Meditech, Oracle, SAP)
On-site inventory count – optimization and analysis reports
Aggregates information from hybrid networks (hospital, LAN/WiFi, cellular data networks).
Increase workflow productivity
01
The physician is identified by the system.
02
Medication is dispensed for the patient by reading the patient barcode.
03
Surplus items are returned to the cabinet and open dosages are eliminated and reported to the system.
04
Physician reports the actual usage of the patient in the hospital clinical system.
05
Pharmacies: Controlled substances received at Pharmacy are stored in Smart Cabinet secured bins.