Online OR status reports including room availability and monitoring maintenance conditions for work flow optimization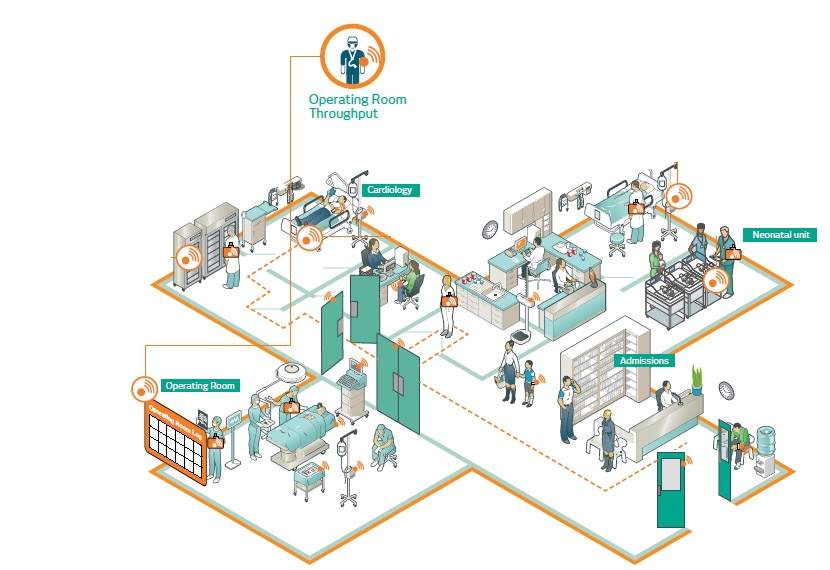 Complete facility utilization and increased hospital revenue as more procedures are added each day and eliminated delays in surgical care.
Increase the number of procedures performed
Generate more revenue for your facility
Improve the procedure room availability
Alert staff in case of unavailability
Raise patient flow and overall satisfaction
Ensure optimal recovery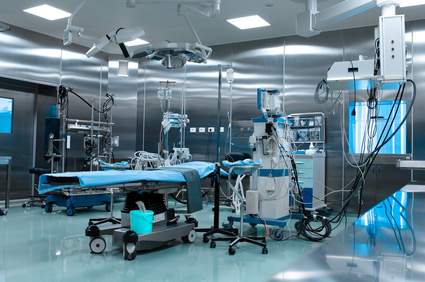 LogiTrack RTLS solution enables a complete management of Operating Room Throughput. This includes the tracking and monitoring of procedures, room availability, equipment used (associated with procedures), staff availability, maintenance status and more. All in an effort to improve the overall efficiency of each room.
The reports and data are available online, and accessible by any pre-approved personnel. This includes the nursing staff, administration, pharmacy, materials managers, and even C-level management. The data can also be available to external persons and companies - this includes medical supply/device/equipment vendors, logistics companies, consultants, and even patients.
The data has proved to improve the hospital care, increase revenue, and increase overall patient care for many hospitals.
To find out how this can be implemented in your healthcare facility, or register to one of our webinars, contact us today!