Tracking patient location as they travel between hospital departments, receive medication and treatments
LogiTrack for Patient Flow is a Real-Time Location System (RTLS) for accurate monitoring and triggering of events based on location and status. It can be used to track and monitor patients, call nurses, or monitor temperatures, close doors, and sound alarms. Because LogiTrack integrates with existing electronic record and wireless infrastructures and utilizes our cloud-based software, it presents healthcare providers with a comprehensive hardware and software to effectively automate and optimize management of patients.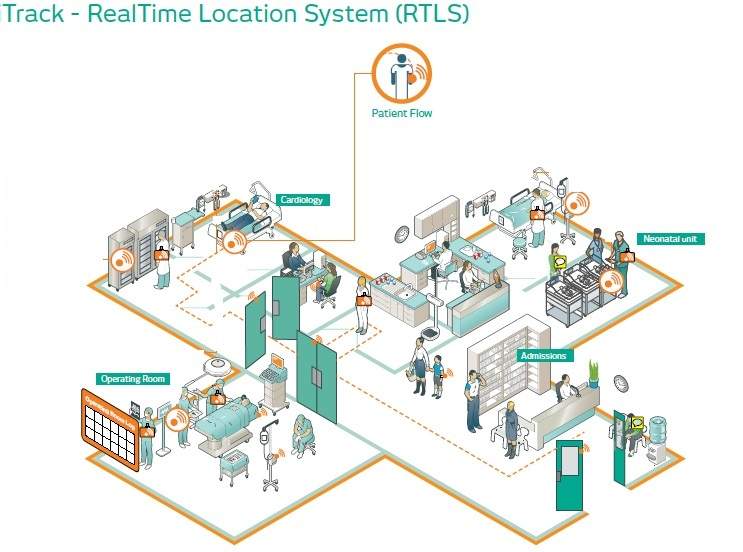 Emergency rooms face waiting lines, and patients tired of waiting who decide they are healthy again and walk away. These patients don't pay or go through the required discharge procedures, amounting to 15% of the entire ER admissions. The immediate effect on the hospital is confusion, time loss on unnecessary searches and great revenue loss. In some cases patient are not allowed to wander due to infectious disease, or psychiatric conditions. However, the hospital cannot maintain close watch due to budget constrains (manpower) or lack of comprehensive technological solution.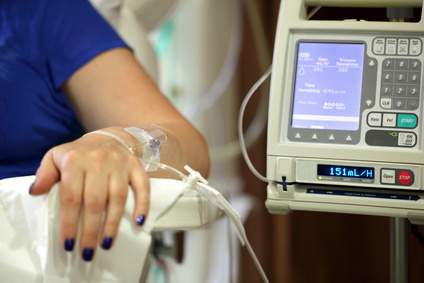 Triggers alerts:
Tag removal – As soon as a patient removes their hand tag, Hospital personnel are notified
Exit – If patients exit the ER without formal release, the system triggers alerts, including a local siren and immediate messages to admission supervisors.
Locates Patients:
Query the LogiPlatform Application from any device
Visual data on patient's location and status (in or out of surgery, received medication…etc.)
Wander Prevention:
Alert notifications as soon as a patient wanders away from the legitimate area Staff Safety:
Hospital Personnel receives a tagged bracelet, equipped with buttons to signal distress, immediately alerting the closest security staff.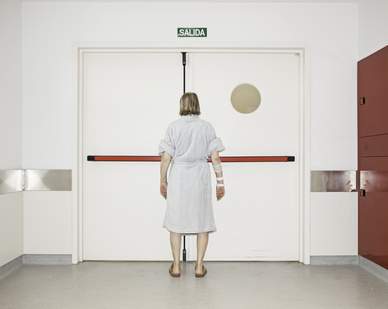 The healthcare systems benefits:
Lower wait times and overall shorter queues
Reduce time in locating residents, staff, and assets
Accelerate admissions and discharge
Control and track infectious disease outbreaks
Increase overall safety
Safeguard from any security threat
Identify patterns and trends for specialty services
Improve quality measures compliance
Improve patient satisfaction
LogiTrack is a uniquely scalable solution that does not interfere with existing wireless networks while providing the lowest total cost of ownership.
Contact us today and find out how you can implement this solution in your healthcare facility!