Restock Tag
Push-button inventory management system for medical supplies
Restock Tag is a simple, highly efficient method to automate inventory management and re-order medical supplies in any healthcare setting. It provides materials managers with easy replenishment that is automatically documented.
Patent-protected, Restock Tag combines with LogiPlatform cloud-based software to create an optimal solution for supply chain management.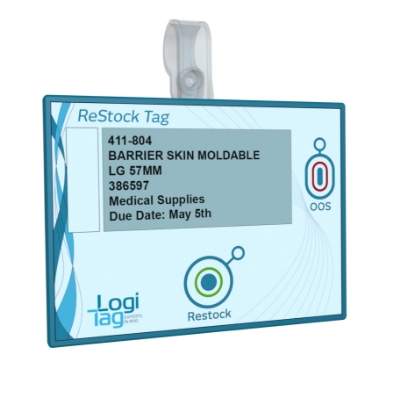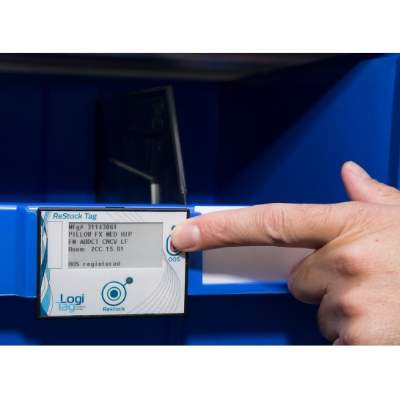 Rapid & easy replenishment using active RFID technology
Reduce complexity, lower costs, and speed up your lean management performance using LogiPlatform management software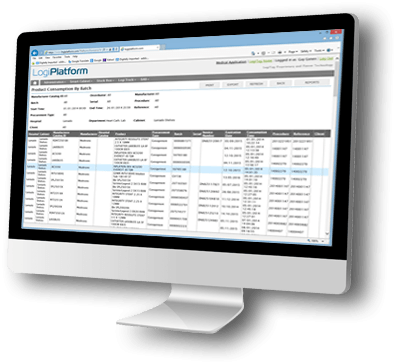 Improves availability of supplies with a click of a button
01
The Restock Tag is attached to the Bins in the supply room.
02
Products are taken first from the primary bin.
03
Once the primary bin is empty a re-order is triggered by pressing the Restock button, creating a requisition order at the hospital or supplier ordering system.
04
The system shows the status of the order directly on the display and provides alternative locations of the same item until the replenishment is complete.
05
The material management employee reports replenishment completion on the Restock Tag, which wirelessly updates the ordering system.
06
On the rare occasion of stock-out, clinicians can trigger a high-priority order by pressing the 'Out of Stock' (OOS) button.