Simple way to move from Par level to Kanban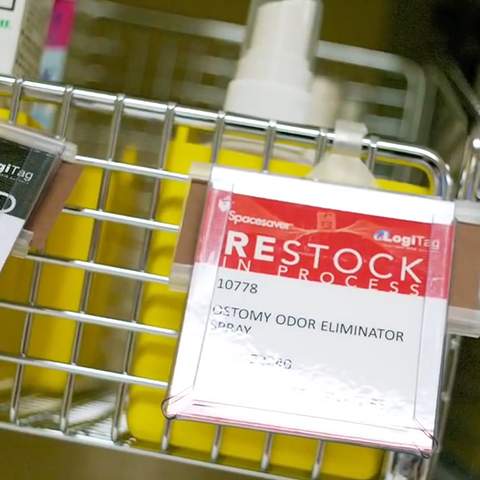 What is the simple way to move from Par level to Kanban & automate inventory management
And...
1. Reduce the need for expensive storage solutions
2. Reduce operational costs and Inventory levels
3. Move to full consignment
4. Automate your orders to medical vendors
How did one hospital...
1. Eliminate the need to count supplies
2. Eliminate expired items or waste
3. Over $350,000 saved in counting and re-stocking
4. Improve efficiency for clinical staff
Contact us to see how this can work at your organization
LogiTag RFID patent protected solutions are installed at dozens of hospitals around the world including USA, Canada, Europe, and the Middle East.