RFID Smart Cabinet
Comprehensive digital solution for managing valuable medical devices and consignment stock
The only full solution on the market that allows:
- Complete management for each item, including implants
- A direct link between manufacturer`s warehouses and point of use
- 98% Charge Capture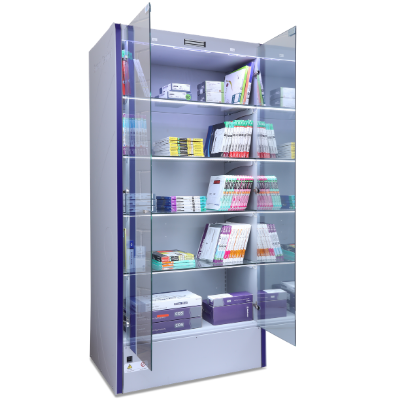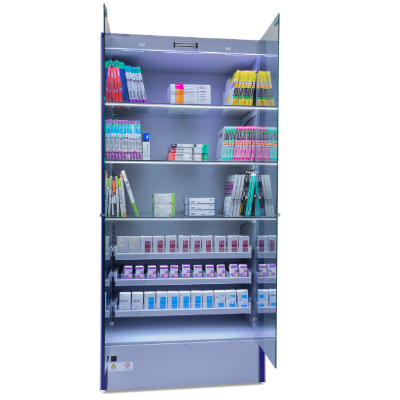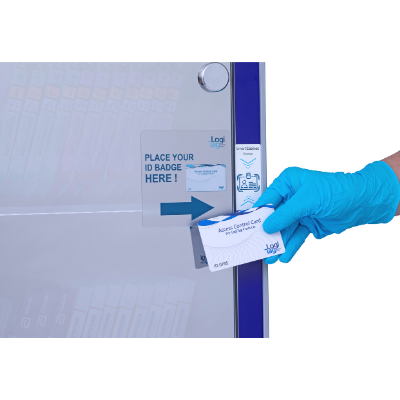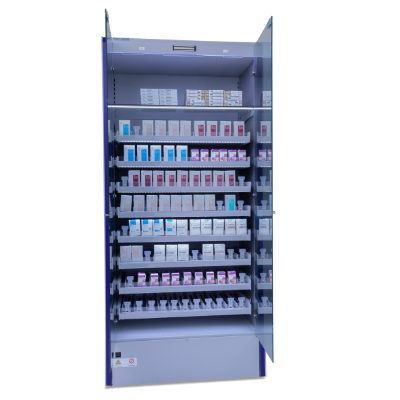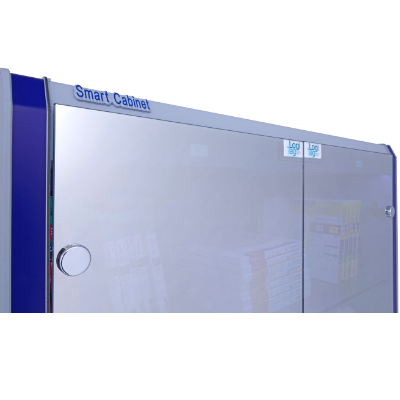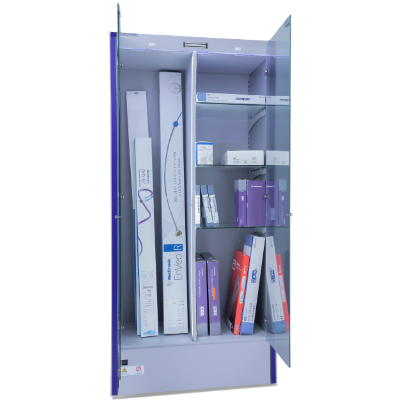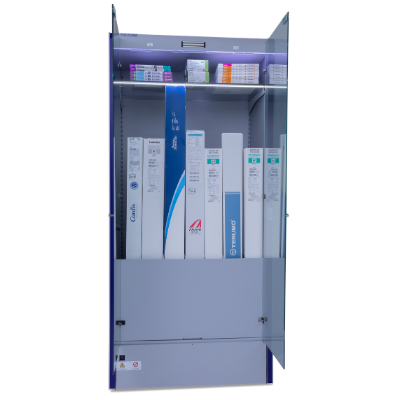 Based on the new generation of RFID technology, the Smart Cabinet tracks all types of items regardless of their size and positioning.
Designed to be the optimal method of communicating through the entire supply chain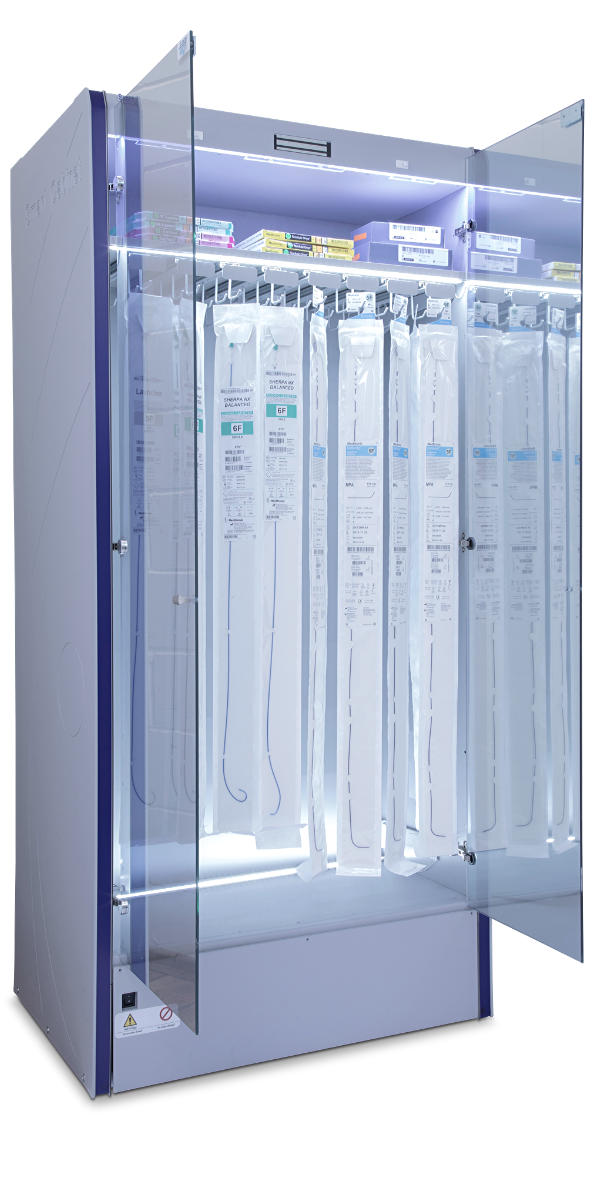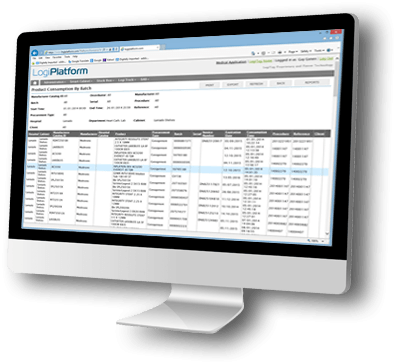 Generate insights using LogiPlatform cloud-web server
We simplify the way hospitals control medical devices and streamlines workload
01
Each item is marked with an RFID tag.
02
Item's barcode is scanned to "enroll" it into the system and the item is placed in the Smart Cabinet.
03
Nurse takes out an item triggering an automatic report that is sent to the supplier. Returning an item also triggers a report.
04
Nurse reports item usage via LogiPlatform using Smart reporting station.