LogiTrack
LogiTrack relies on LogiTag's advanced active RFID platform for asset management and equipment monitoring. It allows healthcare organizations to maximize operational efficiency of existing infrastructure and network while meeting regulatory requirements.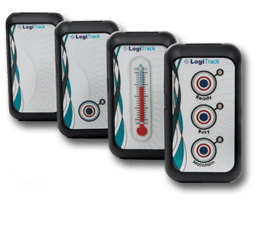 Automated supply management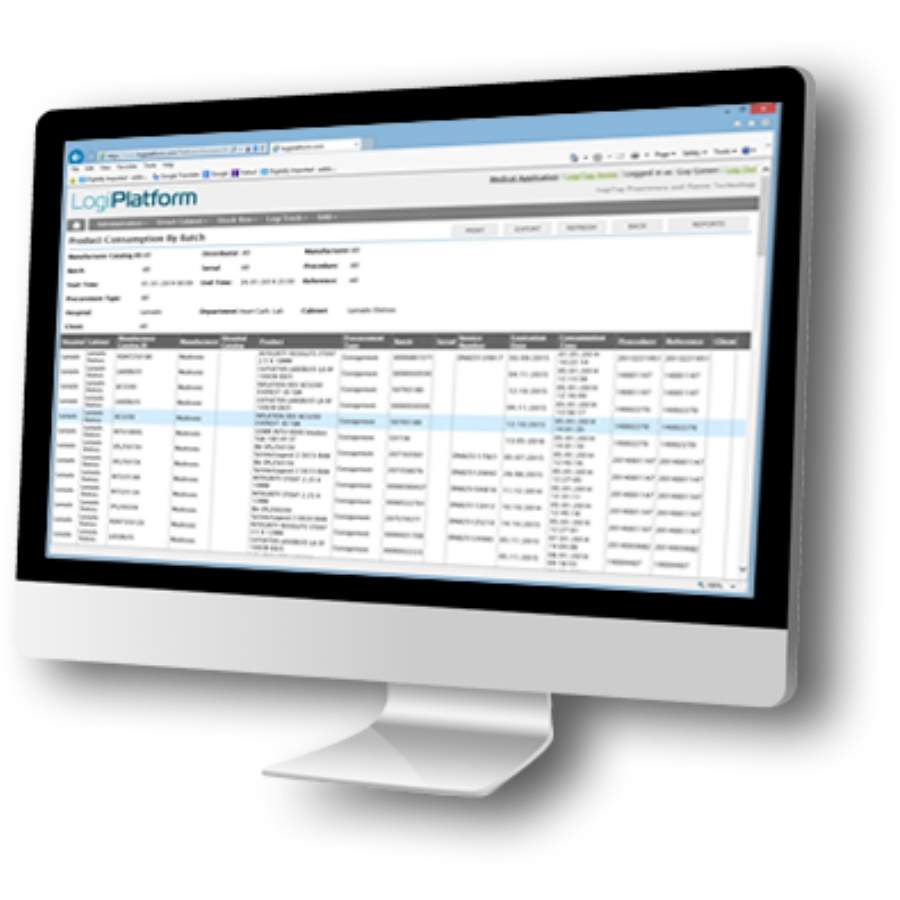 LogiTrack presents a leading end-to-end solution for medical equipment and asset management
01
RFID labels are placed on each medical device right at the vendor's warehouse, tagging the items' location and status.
02
Upon arrival to the hospital's central storage, the items are "enrolled", and the information is communicated to the LogiPlatform cloud server.
03
The advanced cloud-based software gives the entire supply chain – materials management, OR staff, vendors, logistics – an accurate view of inventory levels, consumption, and expiration dates.
04
Detailed and sortable reports accessible from any web-enabled device itemize product, status (expired or about to expire), procedure, user, distributor, invoice, and more – giving materials management teams and others access to real-time information to adjust inventory levels and better manage costs.