LogiTag Mobility App
Remote management of medical inventory with handheld and tablet application is now available
Application to assists medical vendor's sales representative in managing inventory using any mobile device (tablets or smartphones). The high-cost devices are used by healthcare centers ranging from catheters, balloons, pacemakers, and defibrillators and are tracked and recorded through LogiTag's full solution suite. Since inventory is often bought under consignment, tracking the usage is vital, and made simple with the mobile application.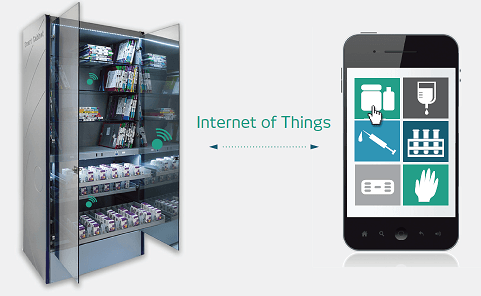 Application features include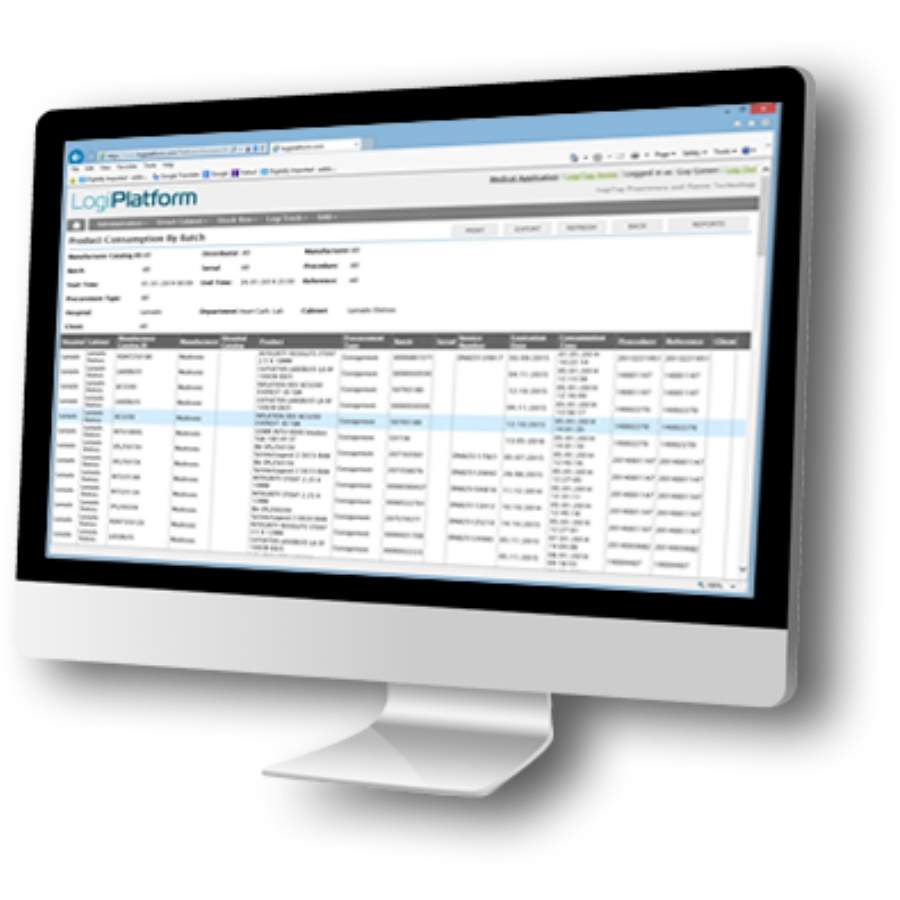 01
A sales representative logs-in to the LogiTag Mobility from any location – their office, on the road, or at the customer's site (i.e. hospital or medical center).
02
The application recognizes the rep's location, automatically bringing up data about the specific hospital including real time reports: On-site inventory count, on-site item location, item return requests, expired item reports, and even meeting summaries.
03
Using this information, the sales representative learns what the hospital used, how much inventory is left, what need re-ordering, what invoices have been paid, and what is about to expire.