What customers say about us
Johnson & Johnson
The benefit is being able to automatically detect when an item is nearing its expiration date, thus reducing the likelihood of products expiring prior to use or being dangerous to use. It's a great value, since we had to manually manage expiration dates prior to this installation.
Director of Business Technology
Johnson & Johnson
Hadassah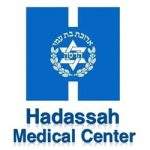 Finally, I have control over my staff and on a huge number of items. It's easy to track inventory levels and misplaced products. It motivates my staff to put the stock back into the Smart Cabinet because their names will flash in the report if they do not.
OR Nurse Manger
Hadassah Medical Center
Medtronic
We know what we have, we know when it was consumed, we know in whom it was implanted in a case of a recall. The Smart Cabinet enables us to monitor valuable products miles away and guarantee we will always have the right amount of stock inside the OR – no overload or shrinkage.
Senior Manager Customer Care & Supply Chain
Medtronic
New York Hospital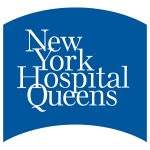 The system enables us to maintain a record of which items were actually used during a particular procedure. This information is managed through LogiPlatform and linked directly to the patient file, for the purpose of billing those products to that patient.
Vice President of Procurement
New York Hospital Queens
Harvard University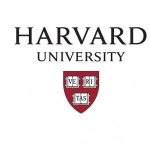 The Restock Tag has enabled us to reduce excess inventory and establish correct work processes for the long term. Our relationship with the medical device manufacturers improved dramatically. There is no uncertainty around payments or replenishment approval.
Supply Chain Engineer
Harvard University's automated lab